The son of a blacksmith, William Ben Hogan was born Aug. 13, 1912 in Dublin, Texas. After moving to Fort Worth, Hogan began caddying and playing golf at the tender age of 12. It was then when he switched from his natural left-handed stance to hitting right-handed.
Despite having an uncontrollable hook, Hogan turned pro when he was 17 and joined the tour at age 19. But even the greatest golfers have setbacks and it was no different for Hogan. Joining the tour just didn't work for him. Neither did another attempt two years later. Hogan returned to the tour in 1937, but it was a few years before he started cashing checks regularly. Soon, the checks got bigger and bigger and he was the tour's leading money winner in 1940, 1941 and 1942.
After serving in the Army during World War II, Hogan won his first major, taking the PGA title in 1946. Two years later, he won another PGA and his first U.S. Open.
From the time of his discharge from the Army in August 1945 to 1949, Hogan won an amazing 37 tournaments and twice was leading money-winner for the year. A controlled left-to-right ball flight and sound course management contributed to his success.
A major turning point in Hogan's life came on February 2, 1949 when he was traveling with his wife, Valerie through West Texas. On a country road about 150 miles east of El Paso, a Greyhound bus, swinging out to pass a truck, met Hogan's car head on. The impact drove the engine into the driver's seat, and the steering wheel into the back seat. While Valerie received only minor injuries, Hogan suffered a broken collarbone, a smashed rib, a double fracture of the pelvis and a broken ankle. Sadly, he would suffer lifelong circulation problems and other physical limitations. His doctors said he might never walk again, let alone play golf competitively. He left the hospital on April 1st, 59 days after the accident.
That summer, he was too weak to swing a club or walk far. But somehow, by the following January, he was playing in a tournament, astonishing the sports world. And playing well, too, finishing tied for first with Sam Snead before losing the playoff.
Amazingly, just 16 months after his near-fatal accident, Hogan won the U.S. Open at Merion in Pennsylvania.
In 1951, Hogan retained his U.S. Open title when his score of 32 on the back nine in the final round enabled him to win by two strokes at demanding Oakland Hills in Michigan. He also won his first Masters, shooting a then-record 274.
Hogan was even better in 1953 at the age of 41, when he won five of six tournaments, including three majors – the Masters, U.S. Open and the British Open (in his only appearance in this tournament). What's more, Hogan started his golf equipment company, the Hogan Hogan Company, the same year, an amazing feat considering the golf year he was having.
In 10 years of competing in the U.S. Open (1946-56), Hogan's record was extraordinary: four firsts, two seconds, a third, a fourth and two sixths.
Hogan retired with 64 tournament victories and nine career professional major championships. Only Jack Nicklaus with 18, Tiger Woods with 13 and Walter Hagen with 11, have won more professional majors.
After his professional career declined, he concentrated on managing his company and writing a book with Herbert Warren Wind: "Five Lessons: The Modern Fundamentals of Golf." The book is still a major seller today, almost 50 years later.
Hogan died at age 84 on July 25, 1997 in Fort Worth.
Gladney Center for Adoption
Our Heritage is Our Stability – For 125 years Gladney has been a pioneer and leading voice for improving the lives of children, adoptive families and birth parents. With unwavering commitment, through good economic times and bad, we have focused on our mission and made a difference in the lives of birth parents, families and children here and around the world.
A Tradition of Trust – A genuine commitment to client service makes Gladney an exceptional adoption agency. Our customized programs and services ensure that our families and birth parents are cared for through every step of that journey. Gladney has a commitment to Family for Life. We recognize that adoption is a lifelong journey, so we offer programs and support that extend far beyond placement.
For adoptive parents, we offer:
International and domestic adoption programs

A caring and experienced social work staff

Counseling and education about adoption

Thorough and knowledgeable legal services

Access to parent support groups nationwide

Openness and flexibility in the adoption process

Permanent maintenance of vital adoption records

Parenting education

Post adoption services
For birth mothers, we offer:
Openness and flexibility in the adoption process

A residential opportunity offering support through the adoption process

A community service caseworker who offers support through the adoption process while living at home

Private medical care

Individual, peer, and group counseling

Thorough legal services by staff attorneys experienced in adoption law

Educational opportunities through our school program and Career Development Program

Post adoption services
For birth fathers, we offer:
Access to adoption counselors

Access to our post adoption services

Input into the selection of adoptive parents
For adopted persons, we offer:
Comprehensive post adoption services

Counseling, education and campus tours

Maintenance of all adoption records

Sharing of information between adoptive parties, if requested

A mutual-consent voluntary registry, after age 18, when requested by both parties
We are a not-for-profit, licensed adoption agency. Gladney is licensed to complete home studies for families in Arizona, Arkansas, Florida, Louisiana, New York, New Jersey, North Carolina, Oklahoma, Pennsylvania, and Texas. As a leader in intercountry adoption, Gladney was among the first agencies accredited in the U.S. as a Hague-compliant adoption agency. In all we do, Gladney is committed to creating bright futures around the world.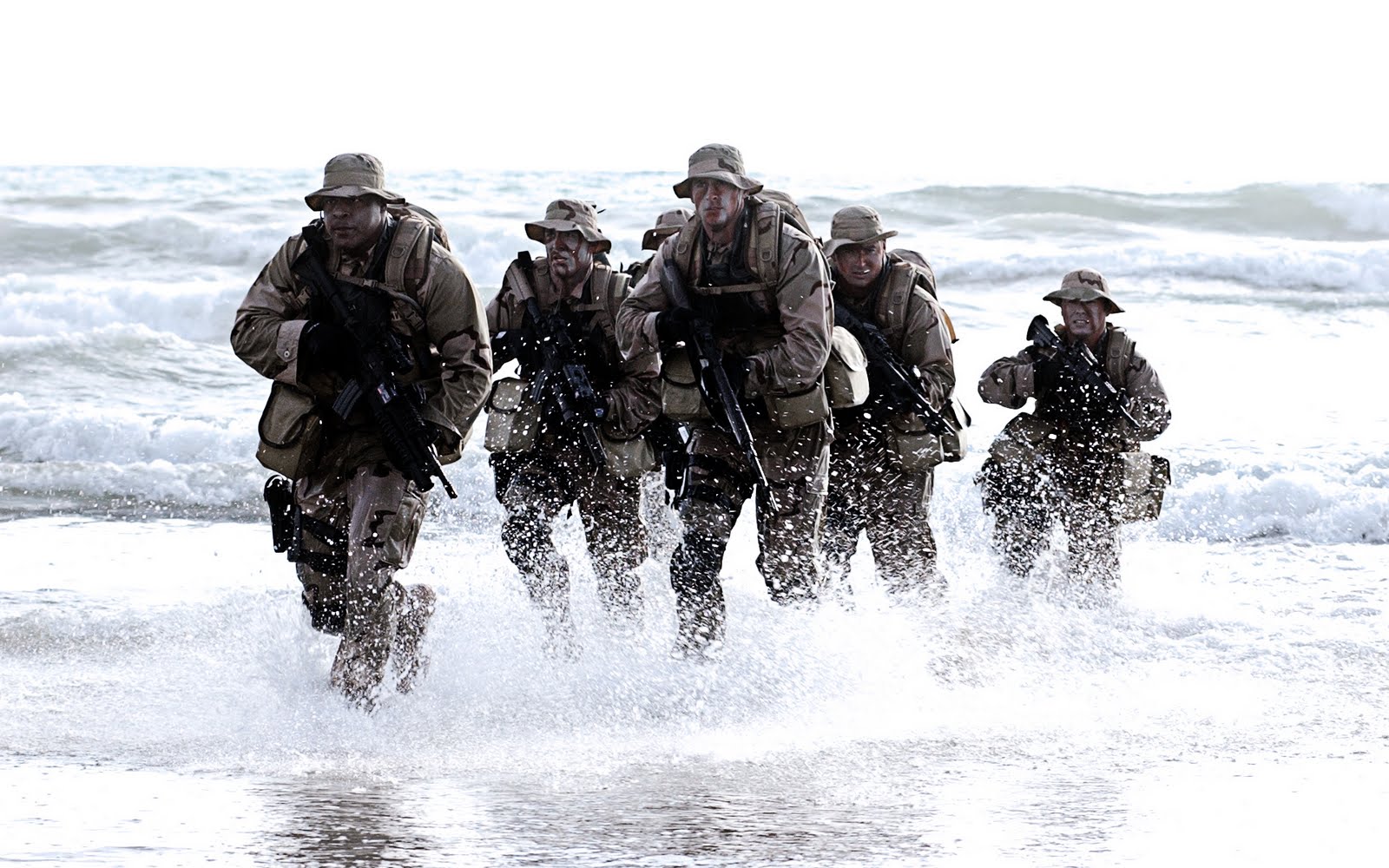 The SEAL Legacy Foundation is dedicated to supporting the United States Navy SEAL community. As operational deployments across the world continue to increase, the SEALs and their families need our support now more than ever. These soldiers, their spouses and their children all make daily sacrifices to defend our nation. The SEAL Legacy Foundation works to preserve the SEAL Legacy of NO ONE LEFT BEHIND. The Foundation focuses support on Education, Funeral, Health & Wellness, Living and Quality of Life expenses for the SEALs and their families.
What Is Cystic Fibrosis?
Cystic fibrosis (CF) is a life-threatening genetic disease that primarily affects the lungs and digestive system. An estimated 30,000 children and adults in the United States (70,000 worldwide) have CF.
Quick Facts about CF
In the United States:
About 1,000 new cases of CF are diagnosed each year.
 
More than 75 percent of people with CF are
diagnosed by age 2.
 
Nearly half of the CF population is age 18 or older.
In people with CF, a defective gene and its protein product cause the body to produce unusually thick, sticky mucus that:
Clogs the lungs and leads to life-threatening lung infections.
 
Obstructs the pancreas and stops natural enzymes from helping the body break down food and absorb vital nutrients.
In the 1950s, few children with CF lived to attend elementary school. Since then, tremendous progress in understanding and treating CF has led to dramatic improvements in the length and quality of life for those with CF. Many people with the disease can now expect to live into their 30s, 40s and beyond.
Symptoms of CF
People with CF can have a variety of symptoms, including:
Very salty-tasting skin
Persistent coughing, at times with phlegm
Frequent lung infections
Wheezing or shortness of breath
Poor growth and slow weight gain, in spite of a good appetite
Frequent greasy, bulky stools or difficulty in bowel movements
The Cystic Fibrosis Foundation
A nonprofit, donor-supported organization, the Cystic Fibrosis Foundation is the world's leader in the search for a cure for CF. The Foundation funds lifesaving research and works to provide access to quality, specialized care and effective treatments for people with CF.
Nearly every CF drug available today was made possible because of Foundation support. Through its efforts, the life expectancy of a child with CF has doubled in the last 30 years, and research to find a cure is more promising than ever before.